Pulmonary and critical care nurse Zhang Jingjing, 33, was passionate about helping others. She worked for two months with COVID-19 patients as part of a medical team from Shandong province that had been assigned to Huanggang, Hubei province.
Zhang finished her assignment recently and returned to Shandong, where she entered 14 days of routine quarantine. She tested negative for the coronavirus three times.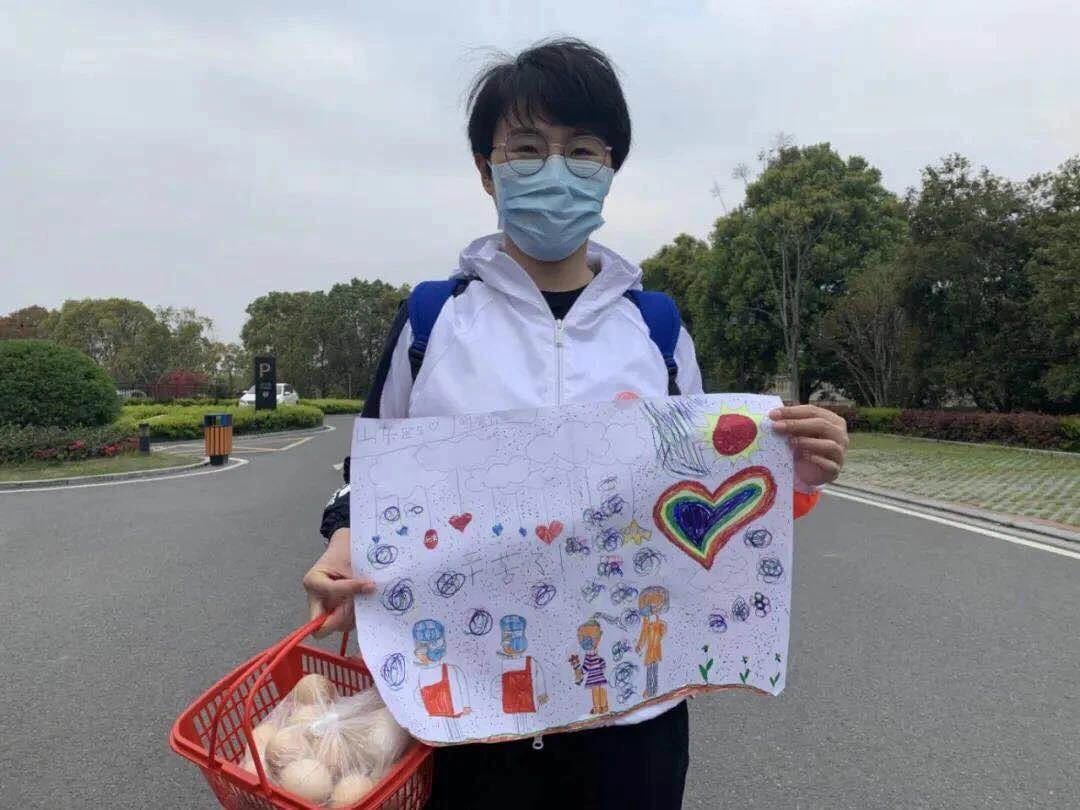 But on Sunday morning, just before the end of her quarantine, Zhang had a heart attack. She died on Monday.
Zhang's husband, Han Wentao, was in Sierra Leone, West Africa, working on construction projects there. They have a 5-year-old daughter.
When Han first learned of his wife's heart attack, he attempted to return to China swiftly. But flights had been suspended because of the pandemic. Alternative arrangements were being sought on his behalf.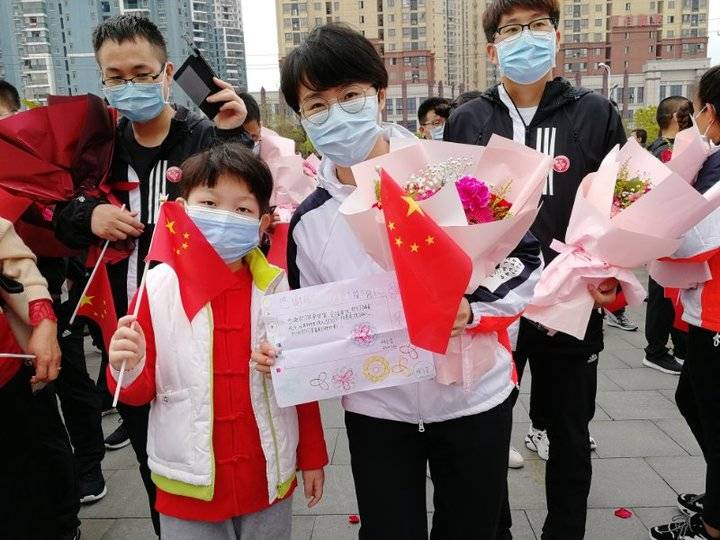 Zhang was in the first group of 138 medical professionals who traveled to Hubei on Jan 25 to help treat COVID-19 patients.
She was hailed by her patients as "a beam of light in the dark night" who demonstrated the noble spirit of a doctor's benevolence, the Hubei Health Commission said in a notice published late Monday on its website.
It also expressed its condolences to her family. The commission was joined in expressions of sadness online by a large number of Chinese netizens.
Source: China Daily, Qilu Hospital of Shandong University