SDU held a symphony concert to celebrate the 70th anniversary of the founding of the People's Republic of China at the Shandong Grand Theatre on Sept. 30. The concert marks the official opening of the 2019 SDU Art Festival.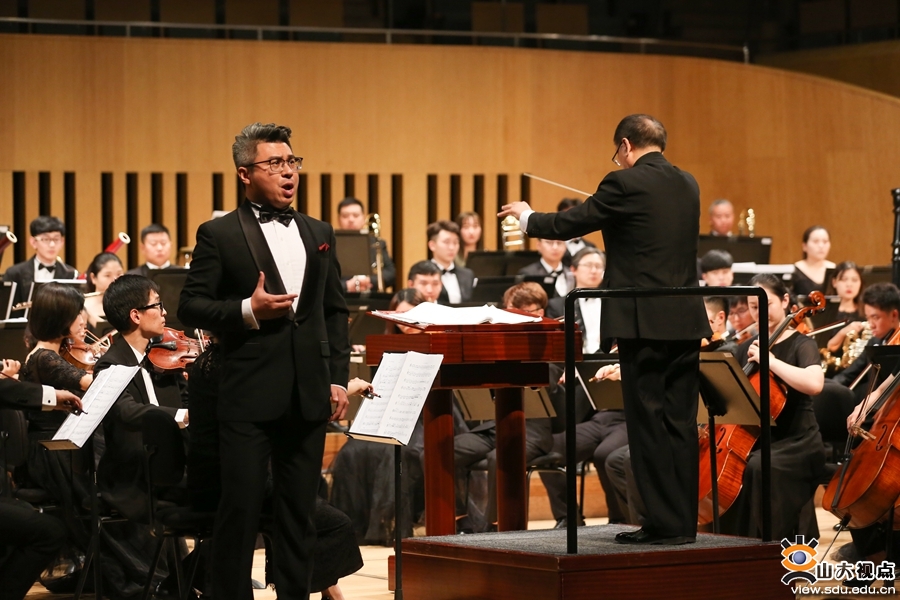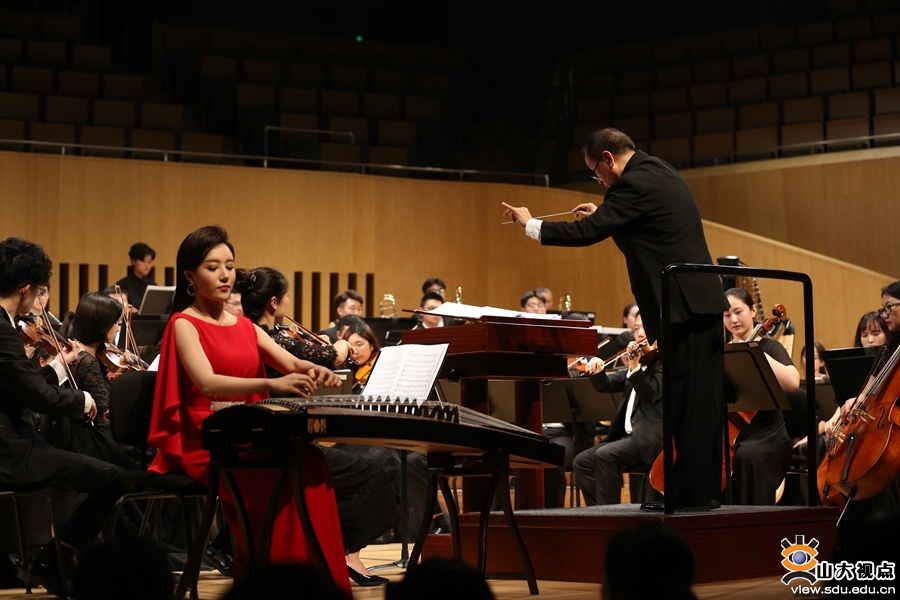 This concert was led by Professor Xu Xuemin, director of the SDU symphony orchestra and a famous conductor. SDU symphony orchestra, SDU (Weihai) symphony orchestra and SDU chorus, the members of which are students and young teachers from the Fine Arts School of Jinan campus and the Art College of SDU (Weihai), gave the performance.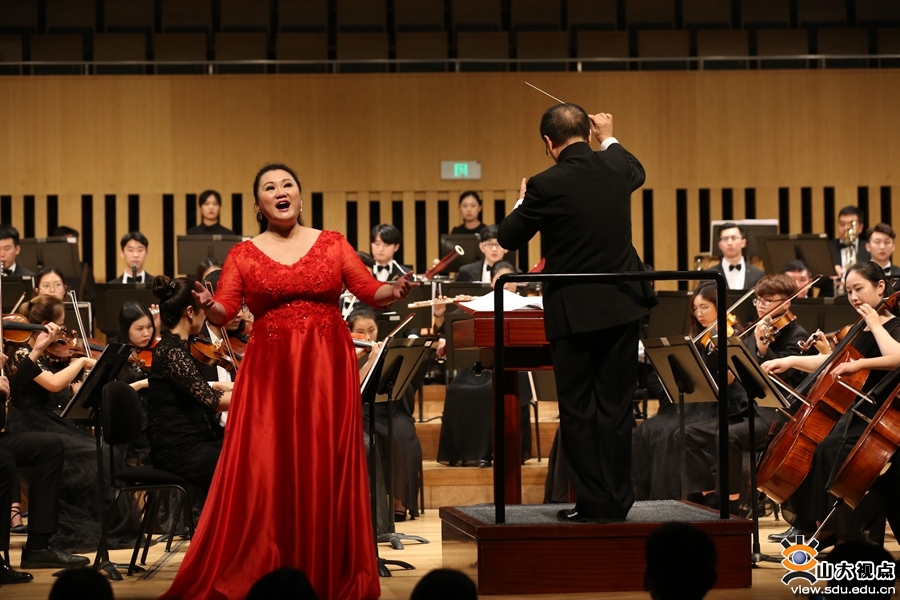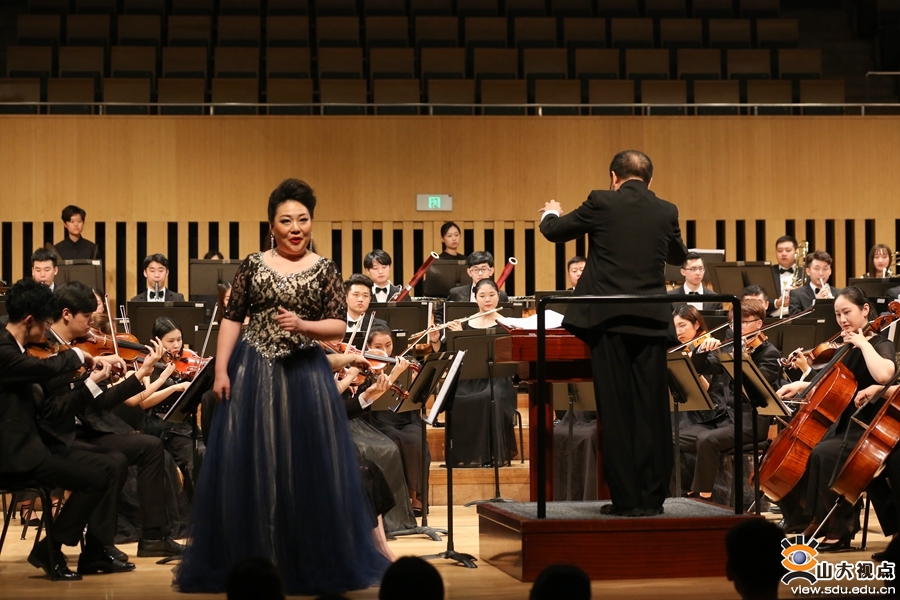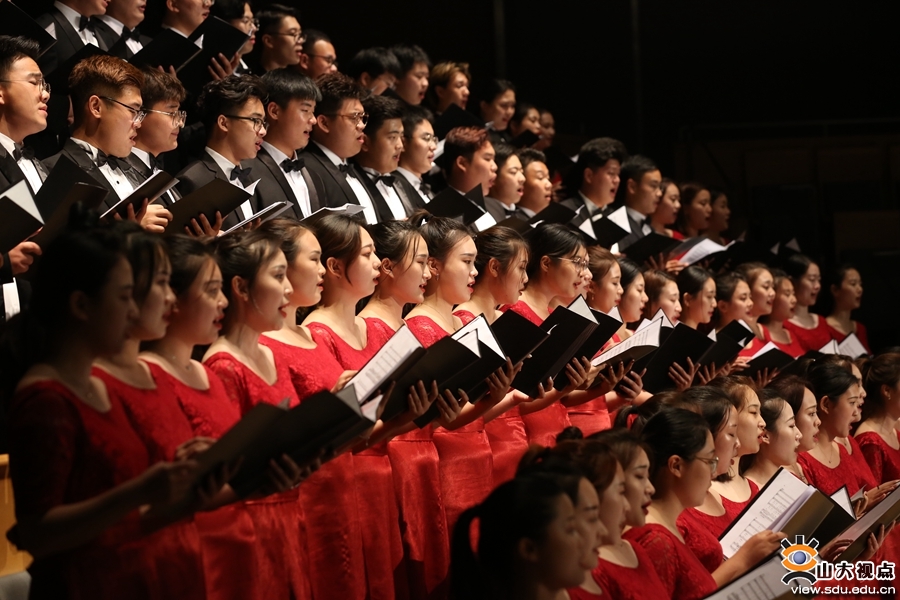 The repertoire of the concert was rich both in scope and performance forms, including vocal solo repertoire, Chinese and foreign classical orchestral works and Guzheng concerto. Teachers and students of SDU and more than one thousand audience in Jinan enjoyed the concert.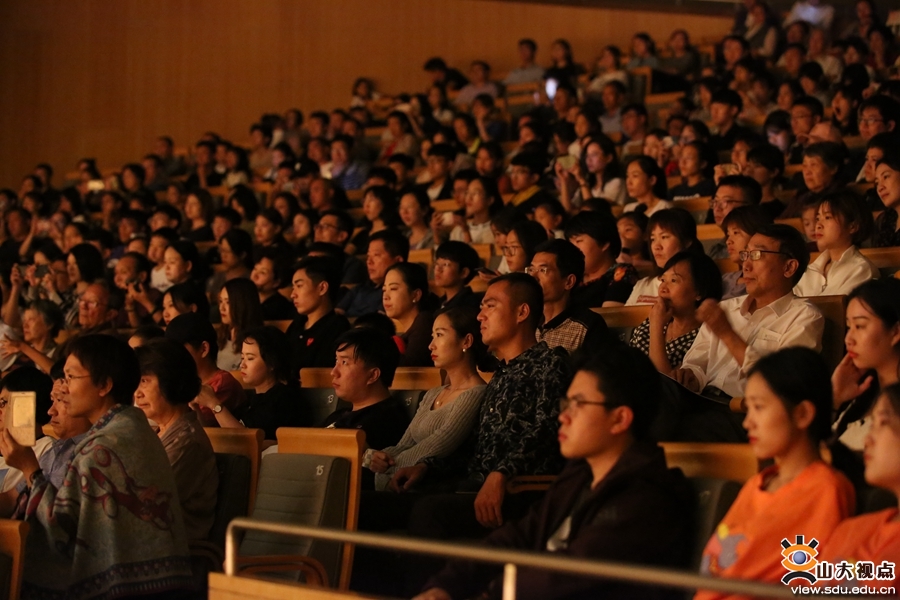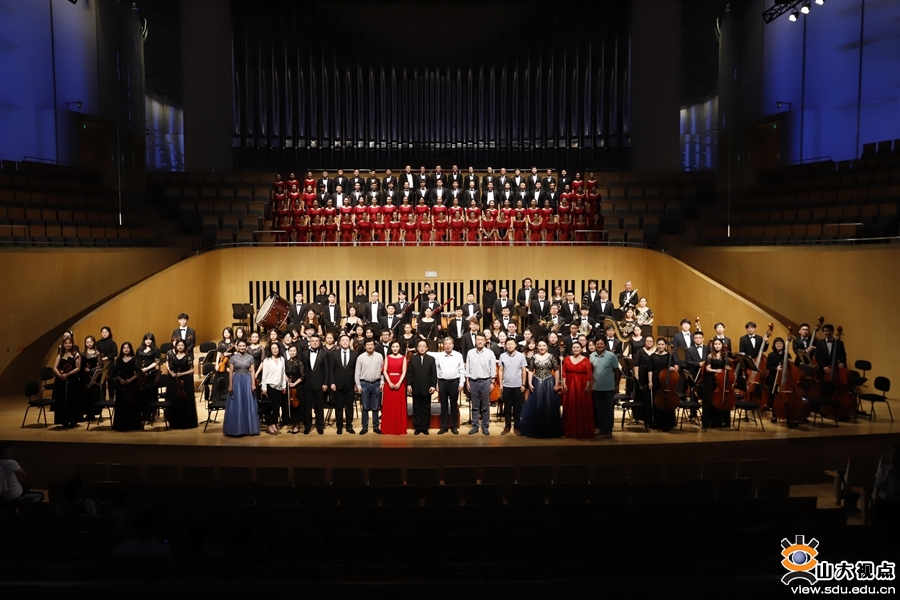 The one-month 2019 SDU Art Festival will hold more than 40 activities, including concerts, art exhibitions, master classes and academic lectures. These activities will cover different campuses in Jinan, Weihai and Qingdao. During the festival, a large number of renowned artists and scholars from home and abroad will also come to the university to carry out various academic activities.
Source: view.sdu.edu.cn
Translated by: Song Jinxu
Edited by: Sun Yangyang, Xie Tingting