The Sixth Shandong University Museum Derivatives Design Competition was held recently at Shandong University.
A total of 13 teams took part in the final competition and two first prizes, four second prizes and seven third prizes were announced.
A design series inspired by cultural relics named Lingxian stood out.
Five cartoon characters were designed based on the age, appearance and cultural connotations of five cultural relics selected from the Shandong University Museum. The images -- with well-matched colors and in different styles -- vividly displayed the history of the cultural relics and also gave them new meaning. It is expected that they will be widely applied in the future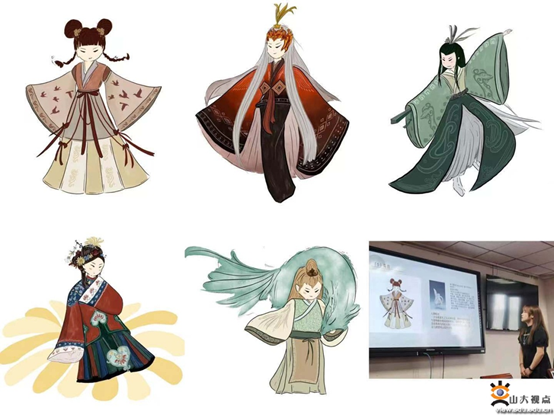 Five vivid cartoon characters based on five cultural relics housed at Shandong University Museum. [Photo/view.sdu.edu.cn]
.There was also a biscuit package design, featuring bird worship. The cover of the package was designed based on the image of an enchanting jade bird-an exhibit at the museum. Various creative shapes of biscuits were also designed based on the jade bird image and other bird images from artifacts at the museum.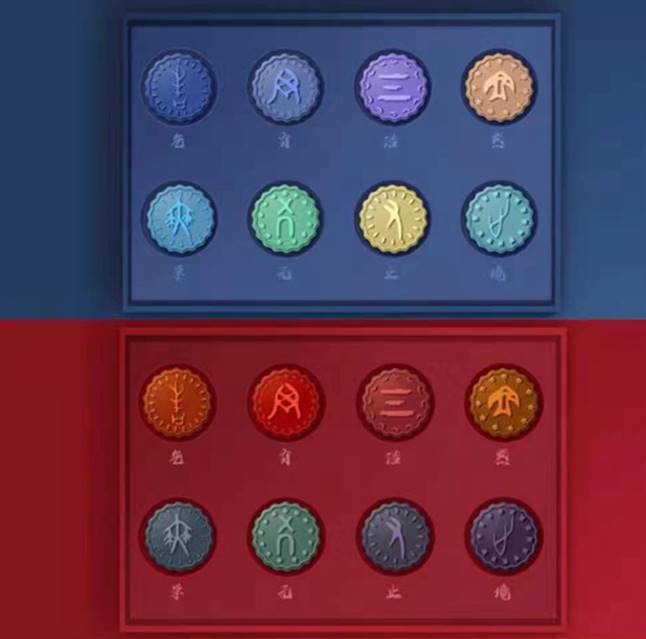 Biscuit shape designs based on the charming images of a jade bird and other images of birds from exhibits at the Shandong University Museum. [Photo/view.sdu.edu.cn]
The product is said to be particularly lovely and contains auspicious meaning.